Islamabad Square
Changing patterns of living have clarified that one ought to pick where they can feel comfortable. Islamabad square luxury apartments give conveniences that fulfill international guidelines of living.
Individuals who can't bear the cost of huge houses however need all offices, explicitly search for a home where they can work and savor through.
Location:

B-17 Multi Gardens, Islambad.

Area:

8 Kanals

Floors:

13 Floors

Category:

Residencial Apartments

Installments:

3 Years
Islamabad Square Location
Islamabad square is a private apartment complex which is situated in area B-17, Islamabad. It is just 6 kms from Margalla Road. Also, it is 45 minutes from Faisal Masjid, 35 minutes from Islamabad International Airport and just 25 minutes from Kashmir Highway.
This is the main factor which increases or diminishes the value of property. Those areas which have numerous offices around them like schools, colleges, or markets are exceptionally valued. Its association with motorway and zone II of Islamabad capital domain makes it the best spot for its occupants.
Conveniences For a Better Life
Islamabad square luxury apartments contain those conveniences that expand its value many folds. From area to offices, Islamabad square conveys everything which a savvy man can decide for his way of life.
Business Area
The region where these apartments are found is encircled by parks, play areas, stores, and facilities. The occupants won't confront any trouble while living at a spot that is luxurious and consistently creating with patterns.
Plan and Architecture
Extensive and modern apartments have all extravagant offices. They range from 1 room to 4 rooms, contingent on the necessities of individuals. The plan of the roof and floor is really considerable which gives the vibe of style and sophistication.
Local area Hall
There is a huge local area corridor saved for public exercises and meet-ups. It permits thinking about individuals who are living around you. You can organize functions in that corridor and make your get-togethers important.
Security
Islamabad square luxury apartments offer the best security as nobody can think twice about that. To guarantee that occupants stay protected inside homes, they contain the accompanying highlights, for example,
CCTV cameras are spread in corridors
Fire security caution /span>
Emergency exists on each floor
Recreation center
While thinking about any remaining offices, wellness is likewise significant as there is a major recreation center inside the square. Individuals can partake in their wellbeing schedules and stay fit as wellbeing starts things out.
Gymnasium
While considering all other facilities, fitness is also important as there is a big gymnasium inside the square. People can enjoy their health routines and remain fit as health comes first.
Library
Islamabad square luxury apartments contain those conveniences that expand its value many folds. From area to offices, Islamabad square conveys everything which a savvy man can decide for his way of lifeAre you more of a reading person? Do you enjoy book reading? If yes, Islamabad square gives you the best library which contains all genres of latest books in it. You can sit there for hours and spend your free time reading and relaxing.
Mosque
There is a beautiful mosque in the building where you can offer prayer. The design and space of the mosque are incredible and are accessible for all people.
Technology
There are superior arrangements for high-speed internet such as good quality tv cables and intranet connections.
Health Club
The modern styled health club is also there which contains the latest machines and massage center where you can get luxury relaxation and enjoy your free time.
Power Lifts
Three strategically positioned heavy lifts are there for your service. A cargo lift is also available.
Parking
Wide closed parking is available in Islamabad square luxury apartments where you will never face the problem of space as two basements are designed in a way so that maximum people can park their vehicles in it.
There are many other facilities which you can avail here. Such as
24/7 customers and maintenance services
Special arrangement for women's prayer area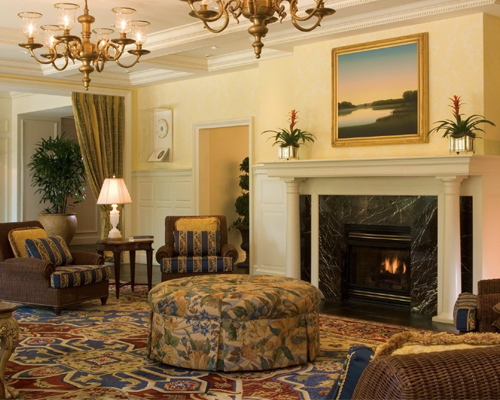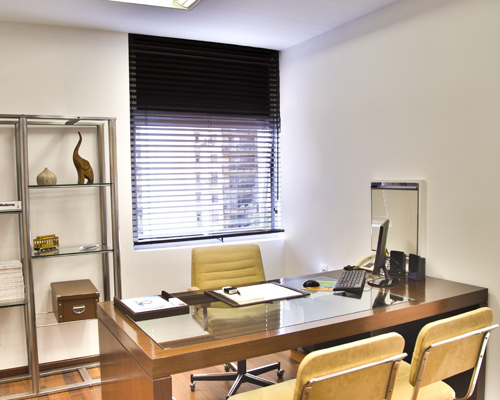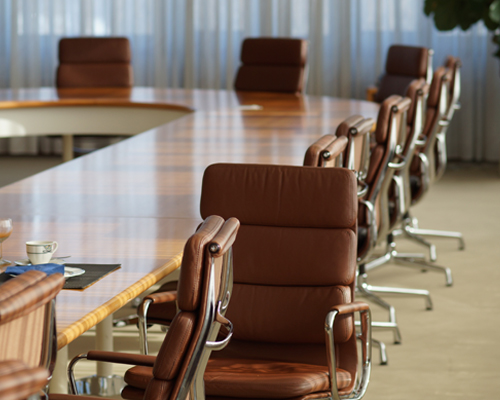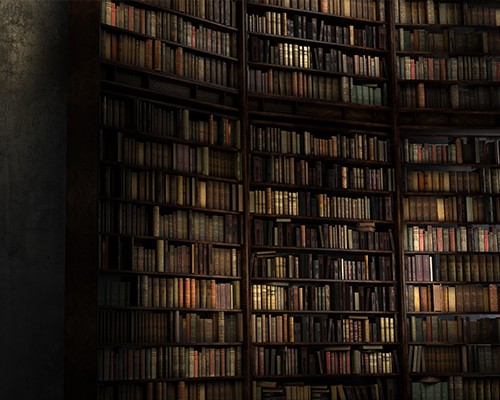 Project Amenities :
- Commercial Area
- Health Care Facility
- Covered Car Parking
- Gymnasium
- Play Area
- Mosque
- Passenger Lift
- Community Hall

- 24 Hours Security
- Stand By Generators
- TV Cable
- CCTV Cameras And Safety
- Centrally Air Conditioned Atrium
- Fire Safety
- Library